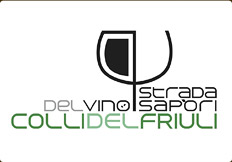 Wine and taste
We take care of the value of wine tourism itself as well as wine and food products of FVG.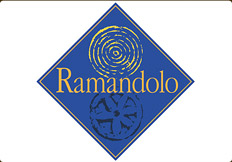 Ramandolo
In the following pages you'll find all the information regarding the Ramandolo, typical wine of the province of Udine.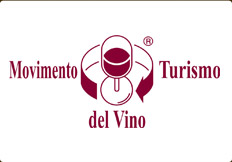 Association winetourism
Page for promoting all winery events pf the region Friuli Venezia Giulia.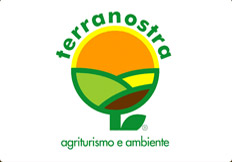 Our land
Blog which promotes the agriturismi and valorizes all activities which defend nature and rural life and are inspired by this.